Model NO.: Cuplock Scaffolding
Type: Mobile
Framework: Combined Scaffolding
Lapping Form: Full Scaffolding
Move Method: Attached Lifting Scaffolding
Certificate: Ce
Finished: Plain
Transport Package: Package/ Steel Pallets
Origin: Wuxi, China
Material: Steel
Structural Style: Multi-Pole Scaffolding
Supporting Mode: Wall Hanging Scaffolding
Erection Position: Internal Scaffolding
Scaffolding Part Type: System
Factory Certificate: ISO9001
Trademark: METEC
Specification: OD48.3 X 3.2mm
HS Code: 73084000
Cup and blade are the accessories of cuplock scaffoldings.

 
| | |
| --- | --- |
| Material | Q235 |
| Technical process | Forged, stamped |
| Weight | 0.45kg top cup, 0.20kg blade 0.20kg bottom cup |
Cuplock system scaffolding has been designed to meet the requirements of the construction and housing industries.

The success of cuplock scaffolding lies in its principal design features:

- Speed of assembly

- Versatility of applications

- Simplicity of components and their connection

- Elimination of loose wedges

- No special tools required for assembly (hammer and spirit level only)

- Low maintenance required to keep in top working condition

METEC is one Scaffolding Manufacturer who managed strictly inaccordance with ISO9001-2000 quality management system. Our system tubes are manufactured specifically to the standard of ASTM AA513-07 and our couplings meet BS1139 and EN74.2 standard. Every delivery of products will have to undergo strictpressure testing and loading testing before being sent out to customers. Our standards and ledgers of scaffolding products are fully welded by machine, resulting inclear, flat and seamless products. Our welders are well trained by AWSD1.1 to standardize Butt Jointwelding, Semi-Auto Fillet Welding and Auto Fillet Welding.

At present, our company has developed more than 800 types scaffolding and accessories. We are one of only a very few companies who can offer such a complete range ofscaffolding products. Having some of Chinese best engineers specializing inscaffolding, our company offers design through to product design and many otherhelps along the way.

 

Round Ductile Manhole Cover is made of ductile; mainly both the cover and frame is in round condition, we make the manhole cover on BS EN124, Mainly our products are A15, B125, C250 and D400, sometimes also make it E600 and F900 in case of need. For A15, B125, C250 and D400 ductile manhole covers to be used in Green belt, Pavement, Auxiliary road, Main road and Express way. We make ductile manhole covers all by producing line, the quality is very good, and we warmly welcome customers all over the world to do business with us.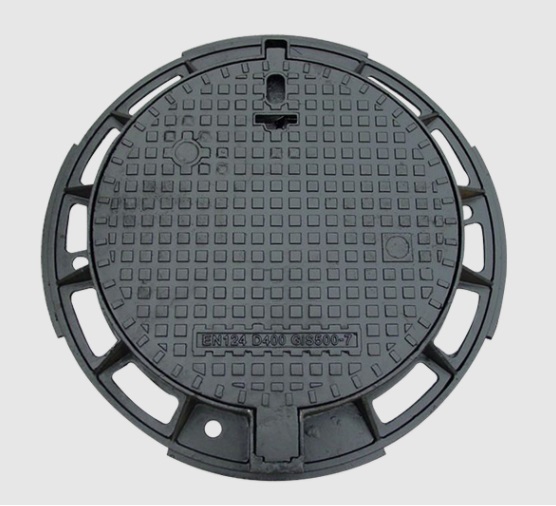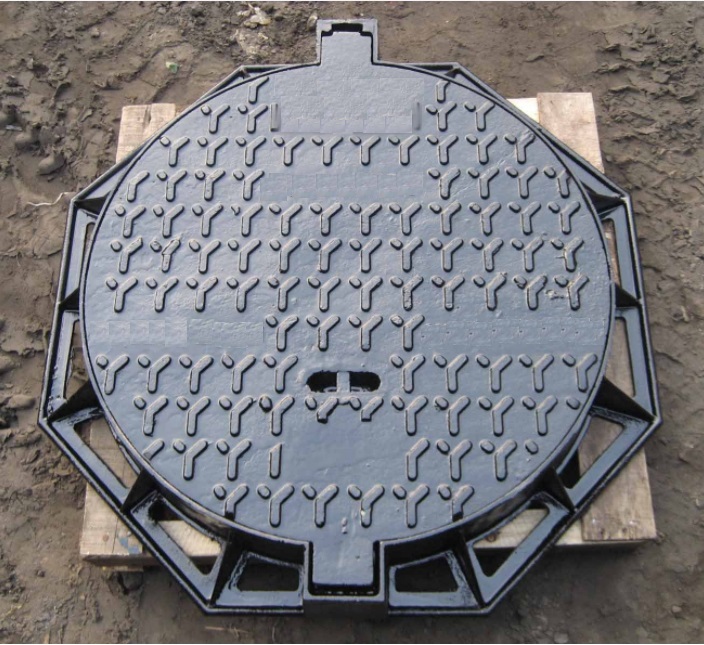 Ductile round manhole covers, Ductile round manhole covers D400, Ductile round manhole covers opening 600.

Zhoushan Runchun Import & Export Co., Ltd. , https://www.en124casting.com