Model NO.: JSAJ07

Trademark: Customized

Origin: Made in China

HS Code: 96034020

Model NO.: JSAJ07

Trademark: Customized

Origin: Made in China

HS Code: 96034020

Proudct Name: Design Stamp

Features 

Pattern Painting Stamp

• Material:Stamp: PU sponge, Handle: PVC blow

• Size: Dia.170mm

• All kinds of design pattern

• The thickness is 30mm.

•Convenient use
•made by high quality foam easy to clean and reused
•more than two hundred patterns apply with water-based paint
•pattern can extend endless creation
•avoid boring simple painting
•cheaper cost compare with wall paper can last for many years never off
 •make the wall genuine wall paper finishing
•we can produce the pattern as your request

 Specifications
Item NO.
Dia.
Thickness
Material
Carton Size/CM
Qty/Ctn
mm
Stamp
Handle
L
W
H
JSAJ07
170mm
30
PU Sponge
PVC Blow
64.5
46
34.5
24
Product Detail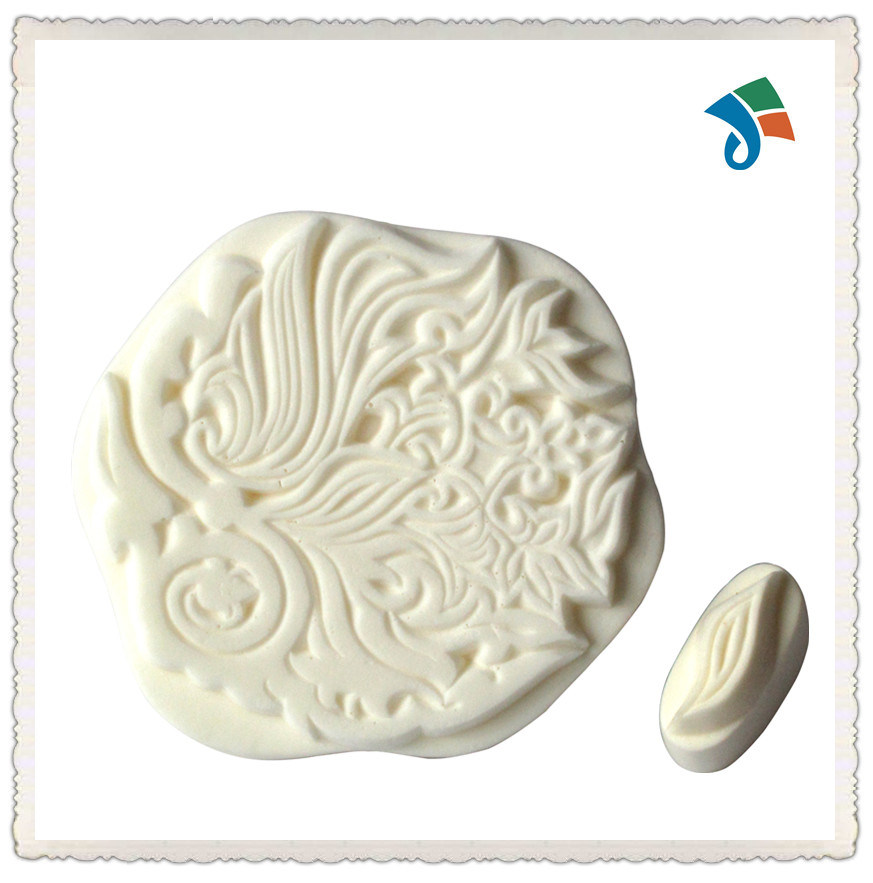 How to use?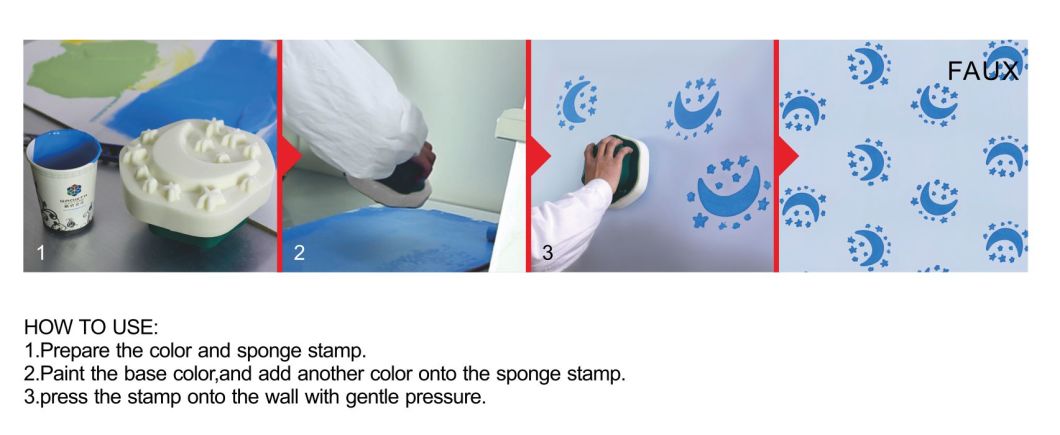 Other Type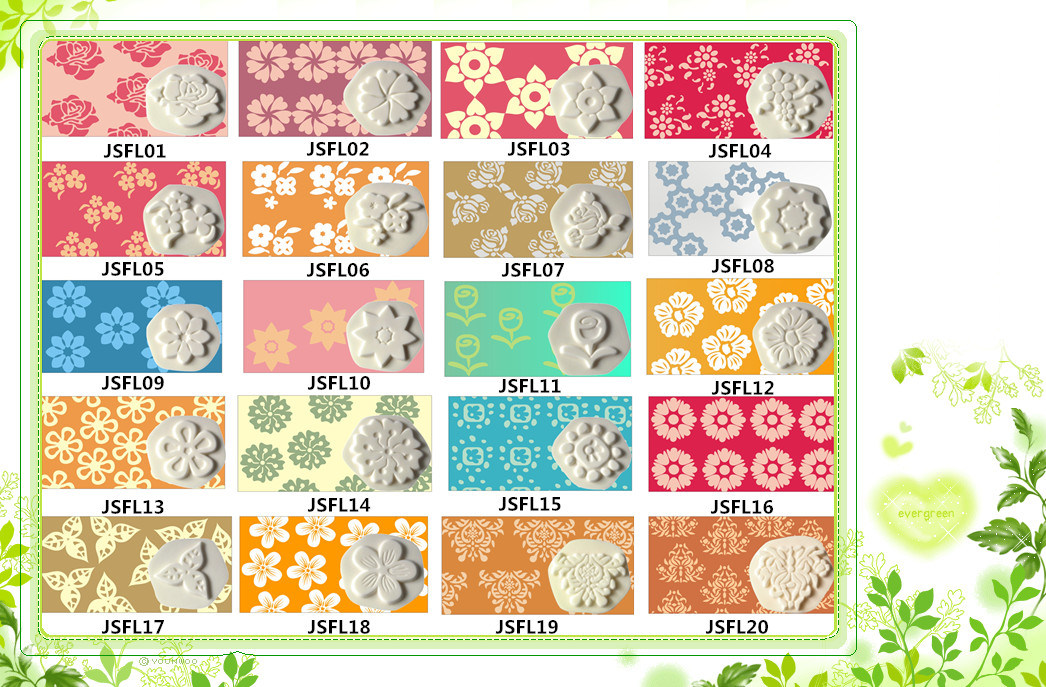 Factory Picture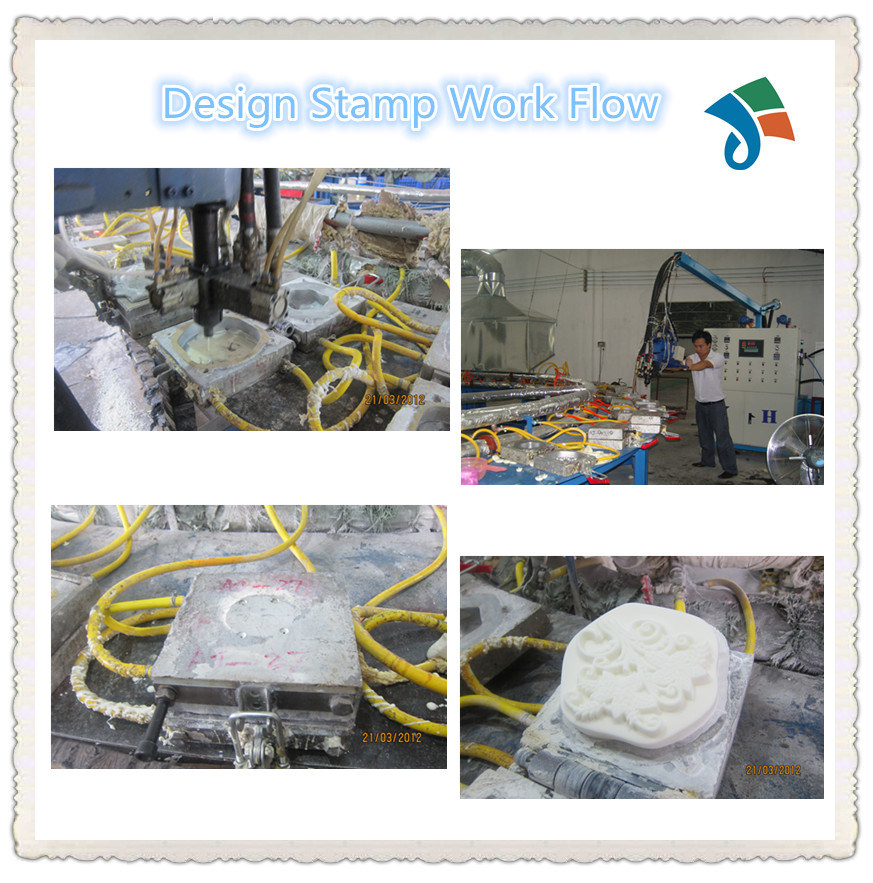 Warehouse and Shipping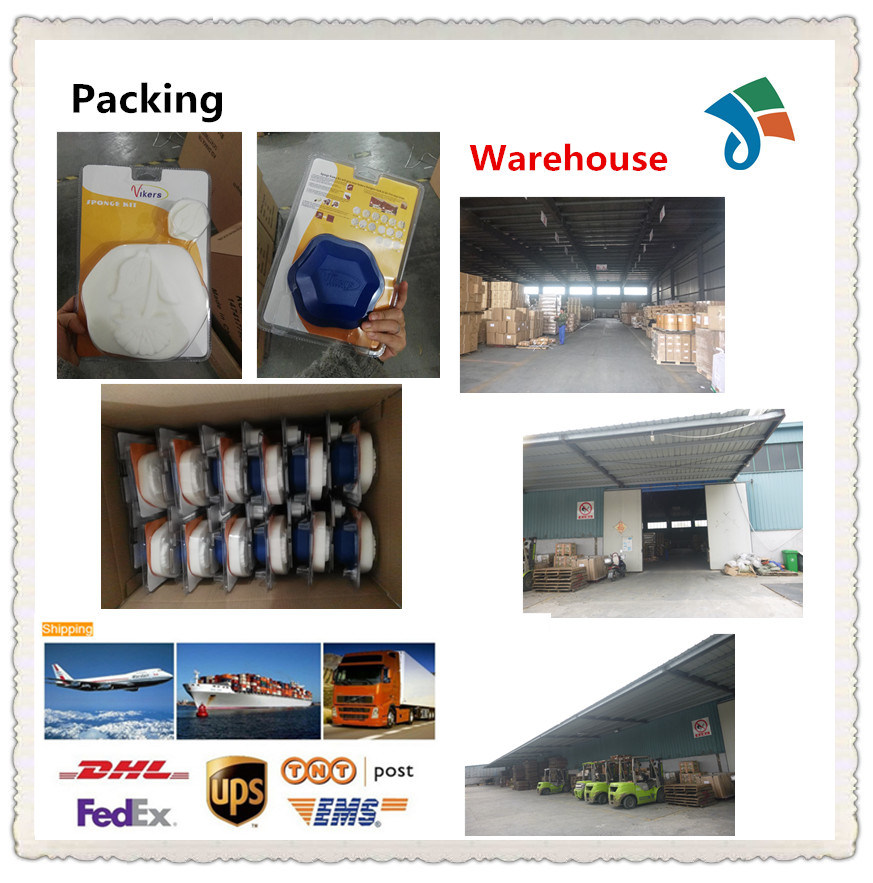 Client: What's the culture of your company?
Jose: Making your life easy, easy for your life! 
Client: What main products Jose can supply?
Jose: We are a Leading manufacture & supplier of various construction and decoration tools, such as painting roller,brush,bricklaying trowels,plastering trowels,putty knives and other tools related.

Client: What service can Jose supply?
Jose: Our aim is to provide a series of perfect solutions to our clients like you, and make your life and business easier, more comfortable and humanized. We always carry on the principles of Honesty, Credit, Value and Speciality, supplying clients value price and excellent service.

Client: How about your market?
Jose: Our main markets are in Russia, USA and Europe and so on. Such as Socomant trade, Fibor, Istra, USP, Kredit, Tracy, Akva-Mir, AZtec Stone Empire etc and so on.

Contact Information:

ADD:701#,FIFTH BUILDING,RONGSHENG INTERNATIONAL, RENMING ROAD,CHANGSHA,HUNAN,CHINA
TEL: +86-731-89821778Â Â Â Â 
FAX:+86-731-89820778
Contact Person: Dazzle Dan
 
 
Website: www.jose.net.cn,  www.easylifes.net

 

Proudct Name: Design Stamp

Features 

Pattern Painting Stamp

• Material:Stamp: PU sponge, Handle: PVC blow

• Size: Dia.170mm

• All kinds of design pattern

• The thickness is 30mm.

•Convenient use
•made by high quality foam easy to clean and reused
•more than two hundred patterns apply with water-based paint
•pattern can extend endless creation
•avoid boring simple painting
•cheaper cost compare with wall paper can last for many years never off
 •make the wall genuine wall paper finishing
•we can produce the pattern as your request

 Specifications
Item NO.
Dia.
Thickness
Material
Carton Size/CM
Qty/Ctn
mm
Stamp
Handle
L
W
H
JSAJ07
170mm
30
PU Sponge
PVC Blow
64.5
46
34.5
24
Product Detail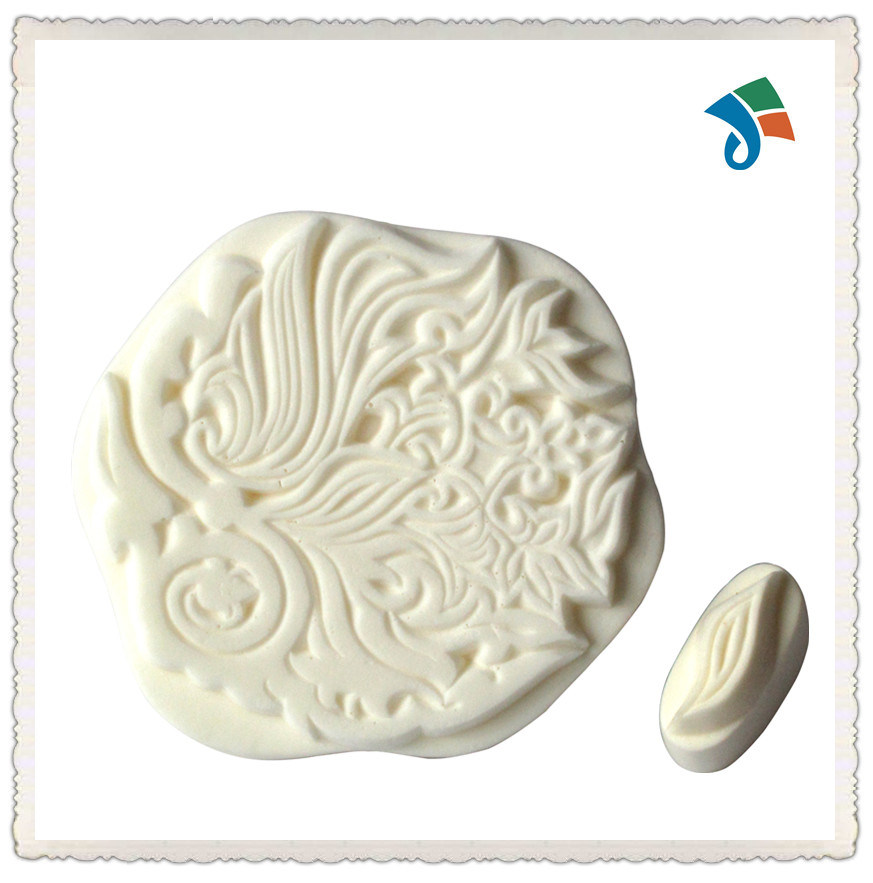 How to use?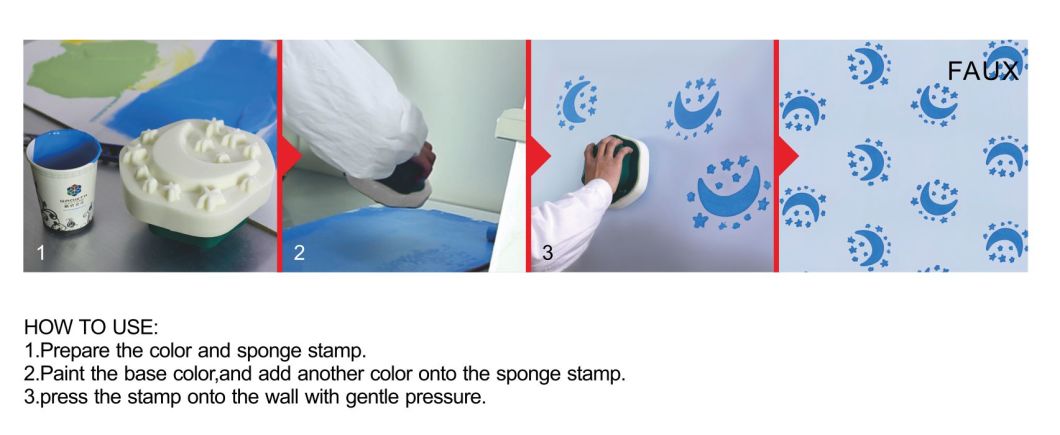 Other Type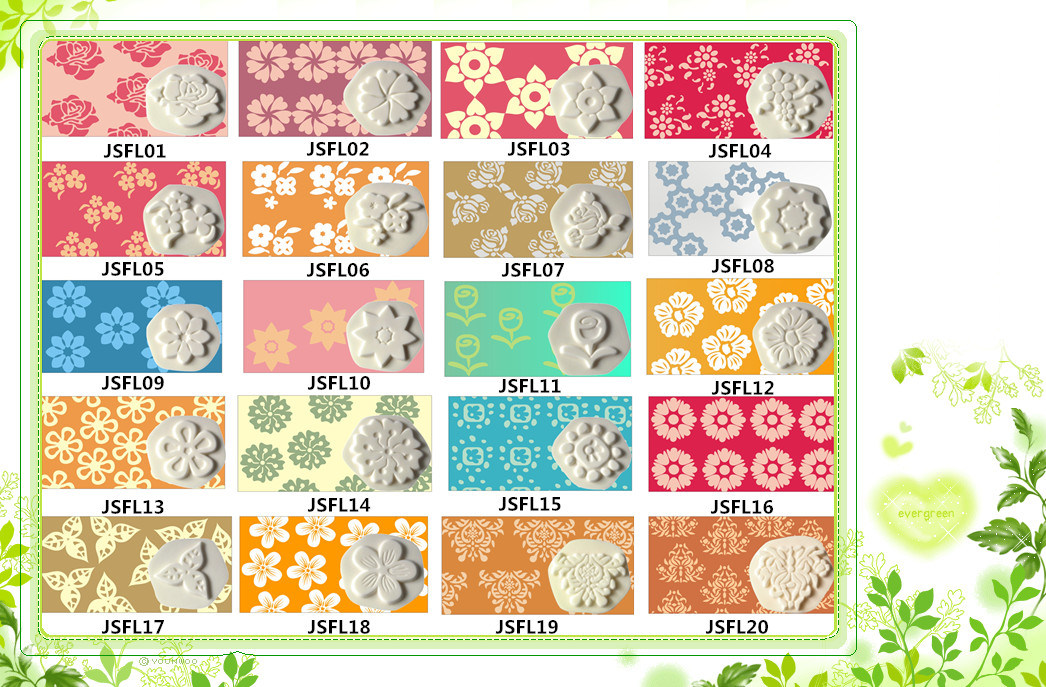 Factory Picture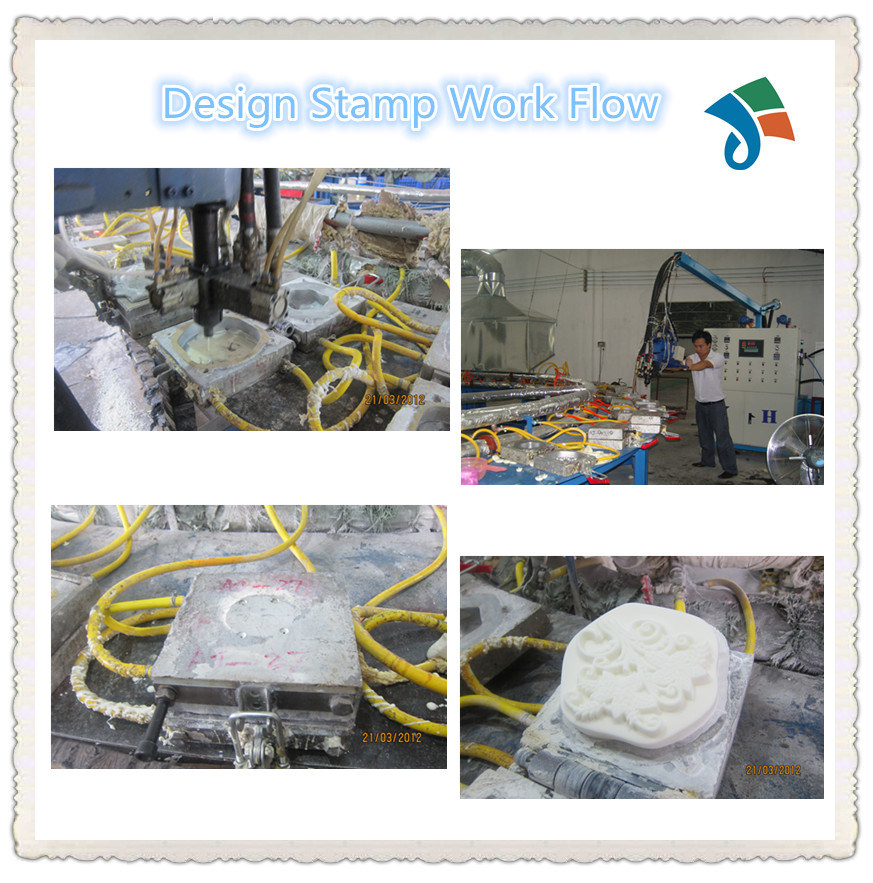 Warehouse and Shipping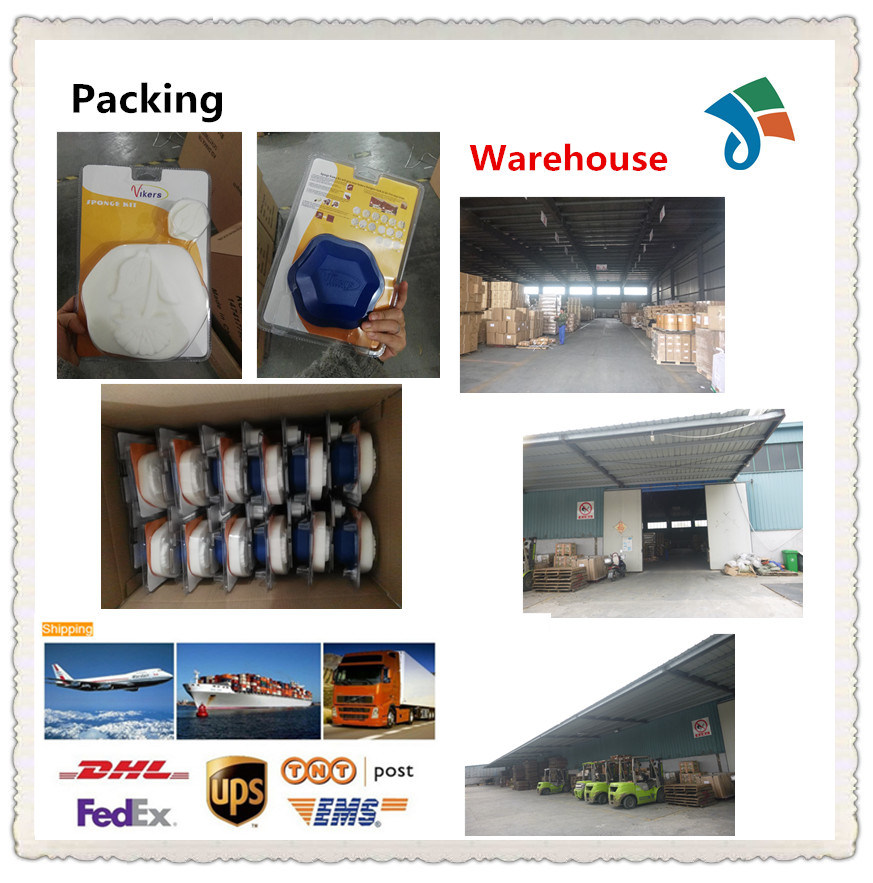 Client: What's the culture of your company?
Jose: Making your life easy, easy for your life! 
Client: What main products Jose can supply?
Jose: We are a Leading manufacture & supplier of various construction and decoration tools, such as painting roller,brush,bricklaying trowels,plastering trowels,putty knives and other tools related.

Client: What service can Jose supply?
Jose: Our aim is to provide a series of perfect solutions to our clients like you, and make your life and business easier, more comfortable and humanized. We always carry on the principles of Honesty, Credit, Value and Speciality, supplying clients value price and excellent service.

Client: How about your market?
Jose: Our main markets are in Russia, USA and Europe and so on. Such as Socomant trade, Fibor, Istra, USP, Kredit, Tracy, Akva-Mir, AZtec Stone Empire etc and so on.

Contact Information:

ADD:701#,FIFTH BUILDING,RONGSHENG INTERNATIONAL, RENMING ROAD,CHANGSHA,HUNAN,CHINA
TEL: +86-731-89821778Â Â Â Â 
FAX:+86-731-89820778
Contact Person: Dazzle Dan
 
 
Website: www.jose.net.cn,  www.easylifes.net

 

Multifunctional Sofa Bed,Fabric Sofa With Lines,LIVING ROOM SOFA,SMOOTH SOFA

FOSHAN CITY LESHUN RONGHUI FURNITURE CO.LTD , https://www.sdwinfurniture.com